Thank you for subscribing. Please stay tuned for informative articles, valuable promotions, and the latest news from the Largest and Most Trusted CBD Marketplace.

Please use code TRUSTED15 at checkout for 15% off your first order.
---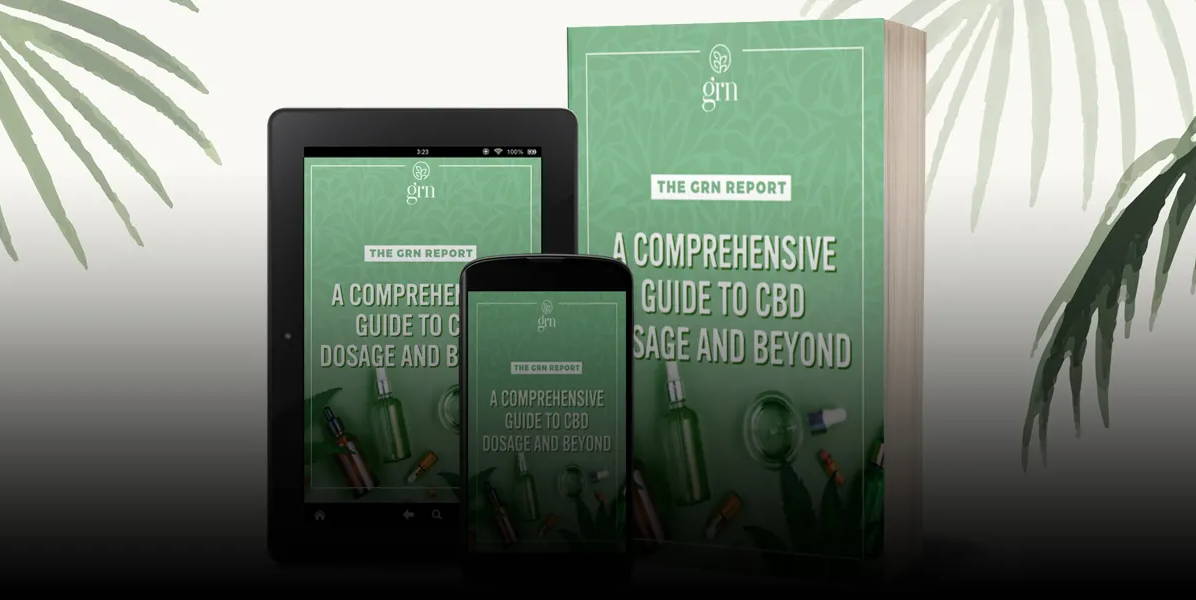 CBD Dosage Guide: How Much CBD Should I Take
The GRN Report is a CBD Dosage Guide designed...
Read Article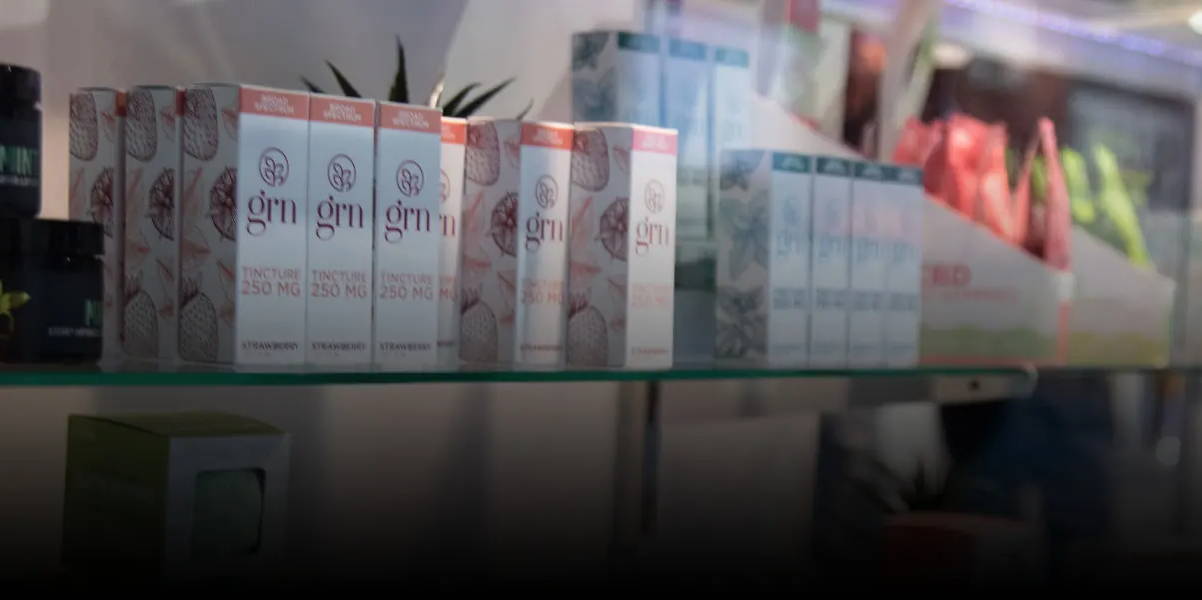 How To Start a CBD Business
Read Article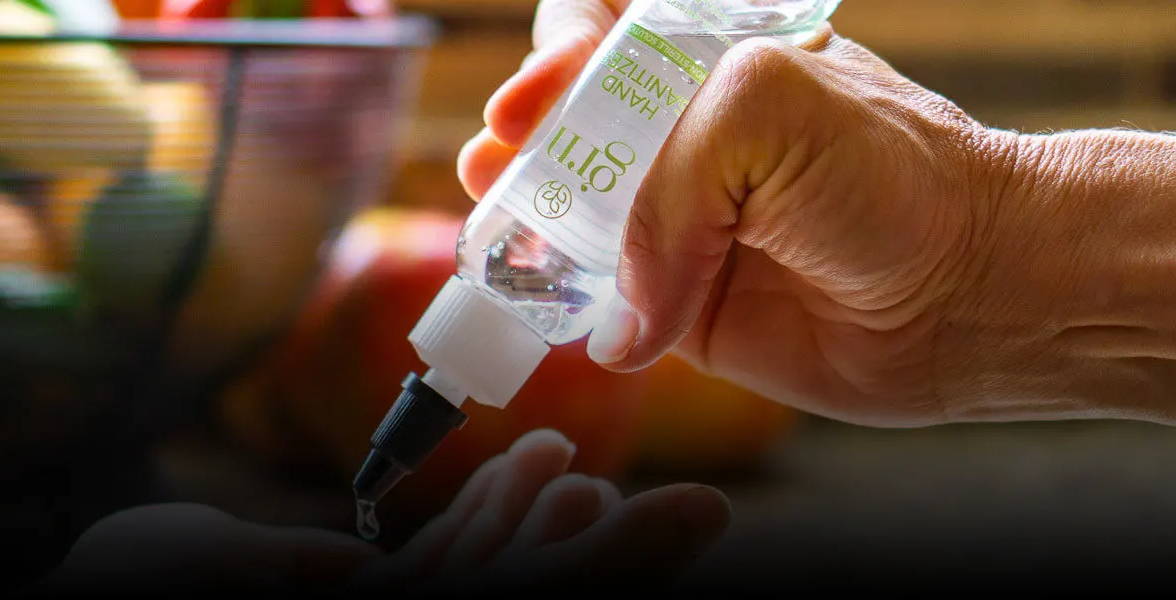 CBD Brands Pivot to Produce Hand Sanitizer
Read Article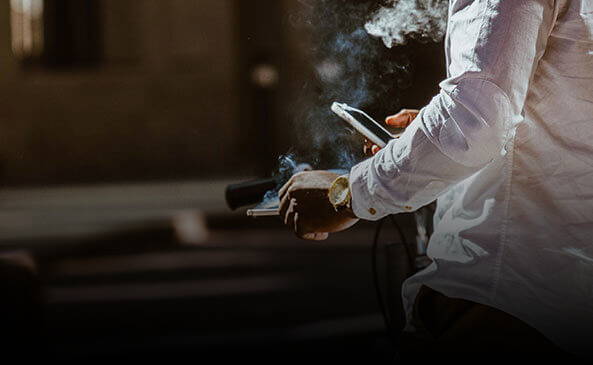 Can I Buy CBD Cigarettes
Read Article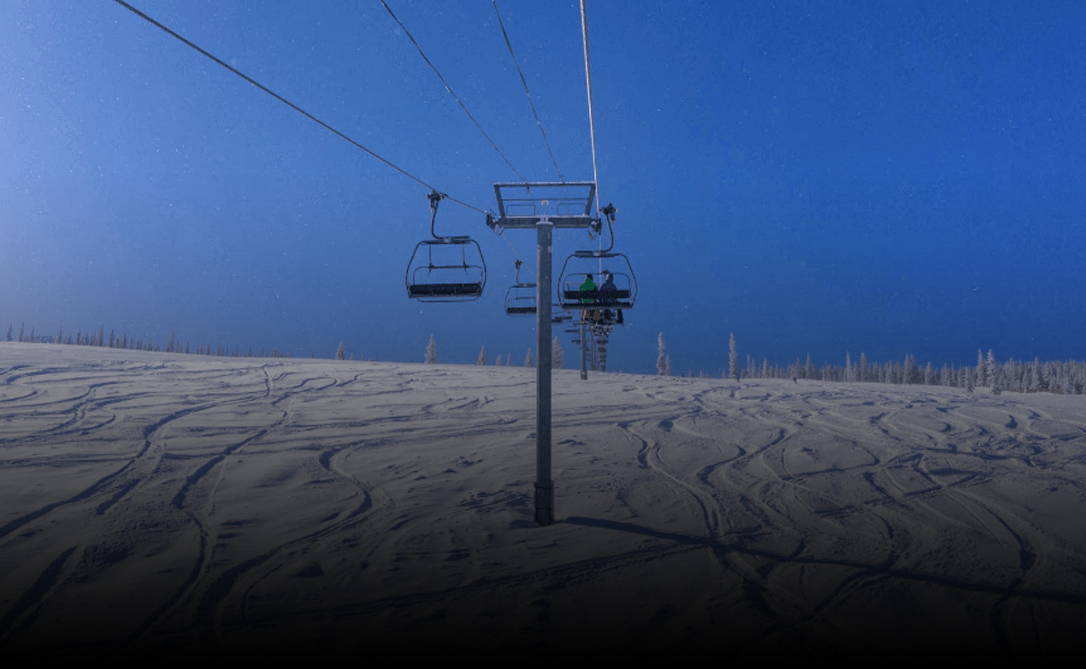 CBD For Pain Relief - A Snowboarders Experience
Read Article


30 DAY MONEY BACK GUARANTEE