THE FUTURE OF HEMP IS BRIGHT!




THE FUTURE IS CBD.IO
ABOUT US
CBD.io is more than a CBD marketplace, it's a health and wellness ecosystem dedicated to providing pure, high quality, and trusted hemp-derived CBD products from SEED to SHELF to YOU. With 100% production control over our growing stable of brands, we oversee the manufacturing process from our partner farms to our state of the art, large scale production facility to assure our products contain the most superb CBD available on the market today. Finally, all of our ingredients, CBD content, and strength are validated by third-party lab tests to assure all our products are true to label. Bringing the best CBD products to market is not an easy process, but it is one we do with pride and purpose. We believe in the power of CBD, we absolutely love what we do, and we invite you to join our journey to the Future of Wellness.
THE LEADER IN ORGANIC CBD PRODUCTION
CBD.io is committed to manufacturing the finest organic hemp CBD on the market for bulk sales, wholesale, private label, retail, and direct to consumer delivery. Our team includes global business builders, supply chain executives, experienced organic farmers, Ph.D. biochemists, organic chemists, mixologists, and food scientists. We provide the highest quality, USA-grown organic CBD from farm to isolate. All of our products are manufactured in-house so our brands and customers receive the highest level of service while saving money.
FROM PLANTS TO PREMIUM CBD PRODUCTS
CBD.io grows, extracts, and produces a broad range of CBD products from our own organically grown and lab-tested hemp. We use cutting-edge industrial hemp extraction technology in our in-house facility to manufacture and supply the purest pesticide-free CBD. Whether you are a consumer looking for a trusted CBD brand, or an entrepreneur and business looking for private label, branded, bulk, or wholesale CBD we are your direct plant-to-product source for all your CBD product needs.
Our in-house, state-of-the-art, large-scale production facility is focused on research, development, and innovation to maximize product quality. We have the scientific expertise and capacity to offer the highest grade CBD products in any size order.
✔  Direct source of nano-extracted, hemp-derived CBD
✔  No brokers, no middlemen, no extra costs
✔  Over 300 flavors registered with the FDA
✔  Highest grade CBD packed with cannabinoids and flavonoids
✔  Production, batching and filling done in ISO 9001 certified cleanrooms
✔  Quality products with quality service for a seamless customer experience
THE FINEST CBD PRODUCTS ON THE MARKET
As CBD manufacturers and CBD oil distributors, CBD.io is your direct link to the finest CBD hemp extract in the world. From servicing consumers worldwide with our growing stable of trusted brands like GRN CBD and Loot CBD to offering entrepreneurs wholesale opportunities with bulk CBD oil, distillate, tinctures, bulk CBD gummies, and lotions as well as private label production capabilities, our products are designed to help people thrive and businesses grow.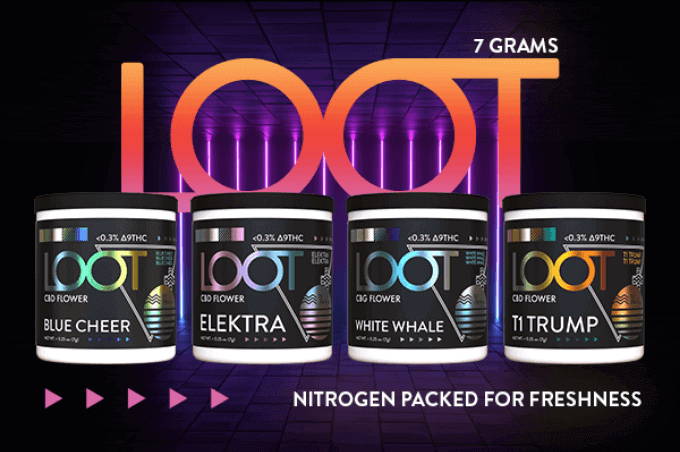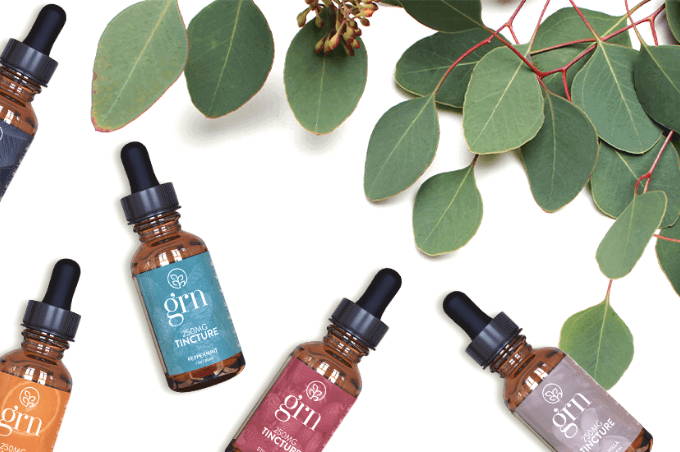 CBD.io has a dedicated staff waiting to serve you. Please fill out the appropriate form for your CBD needs and a representative will contact you asap. If you're a consumer looking for trusted CBD brands simply click on shop our brands.