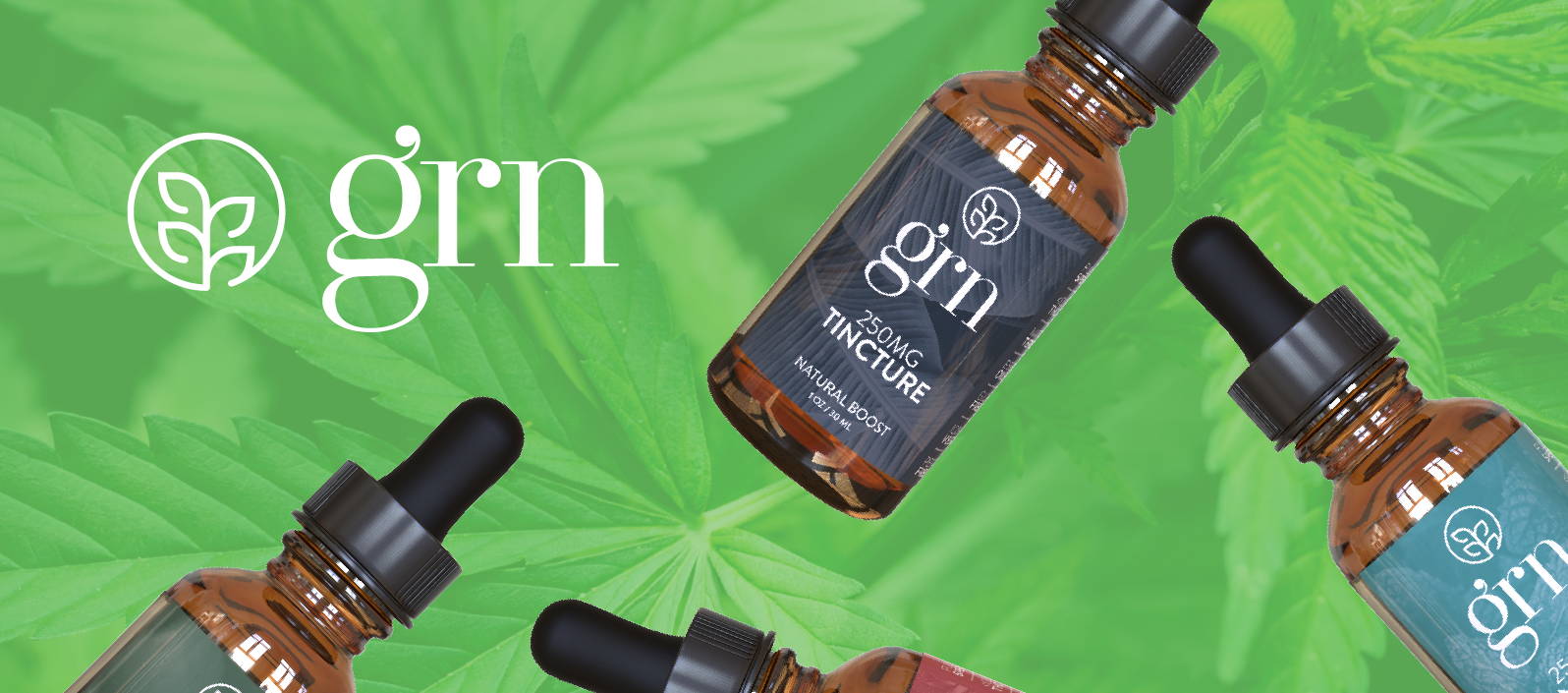 All GRN products are third-party tested to ensure CBD content and potency. Enjoy CBD at it's finest or your money back.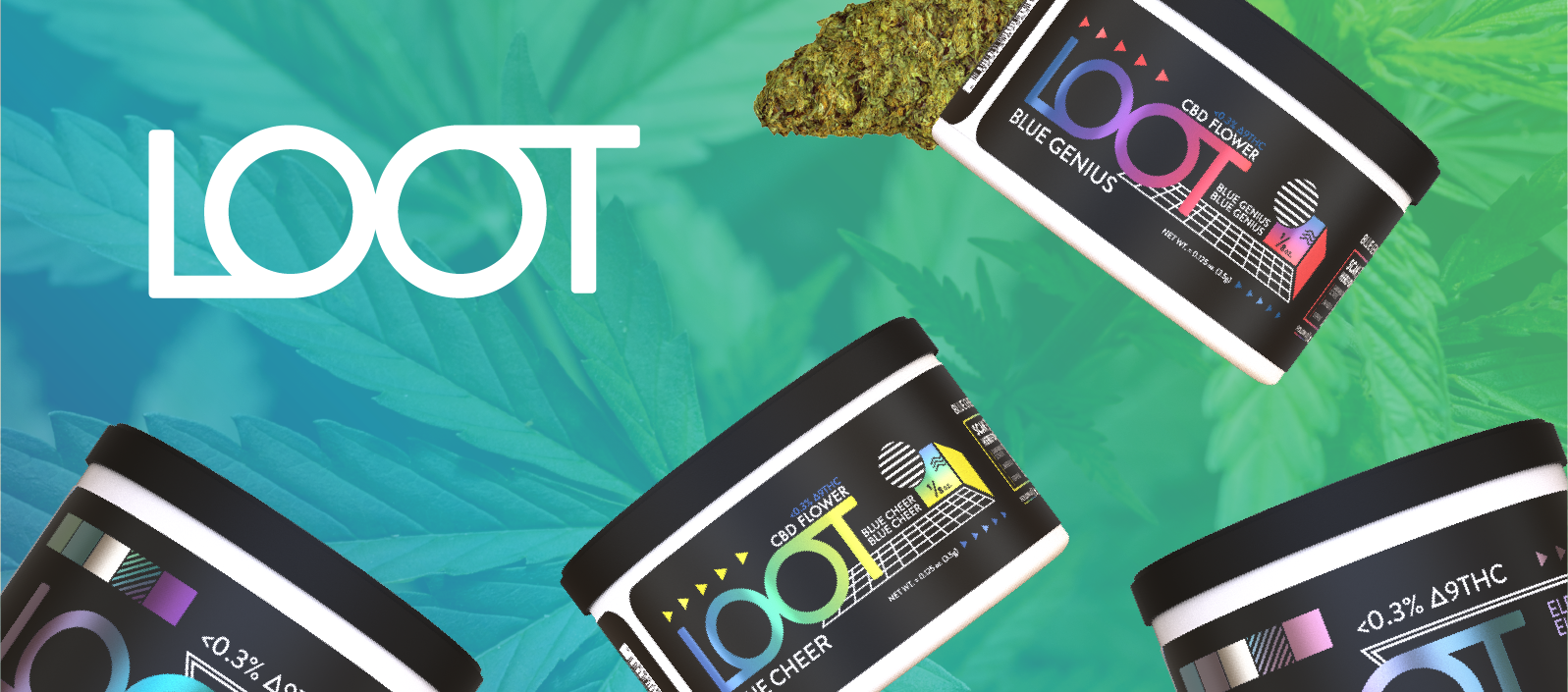 We don't call it designer cannabis by accident. Each strain is grown to deliver s specific level of CBD with less than .3% THC as confirmed by our third-party lab results.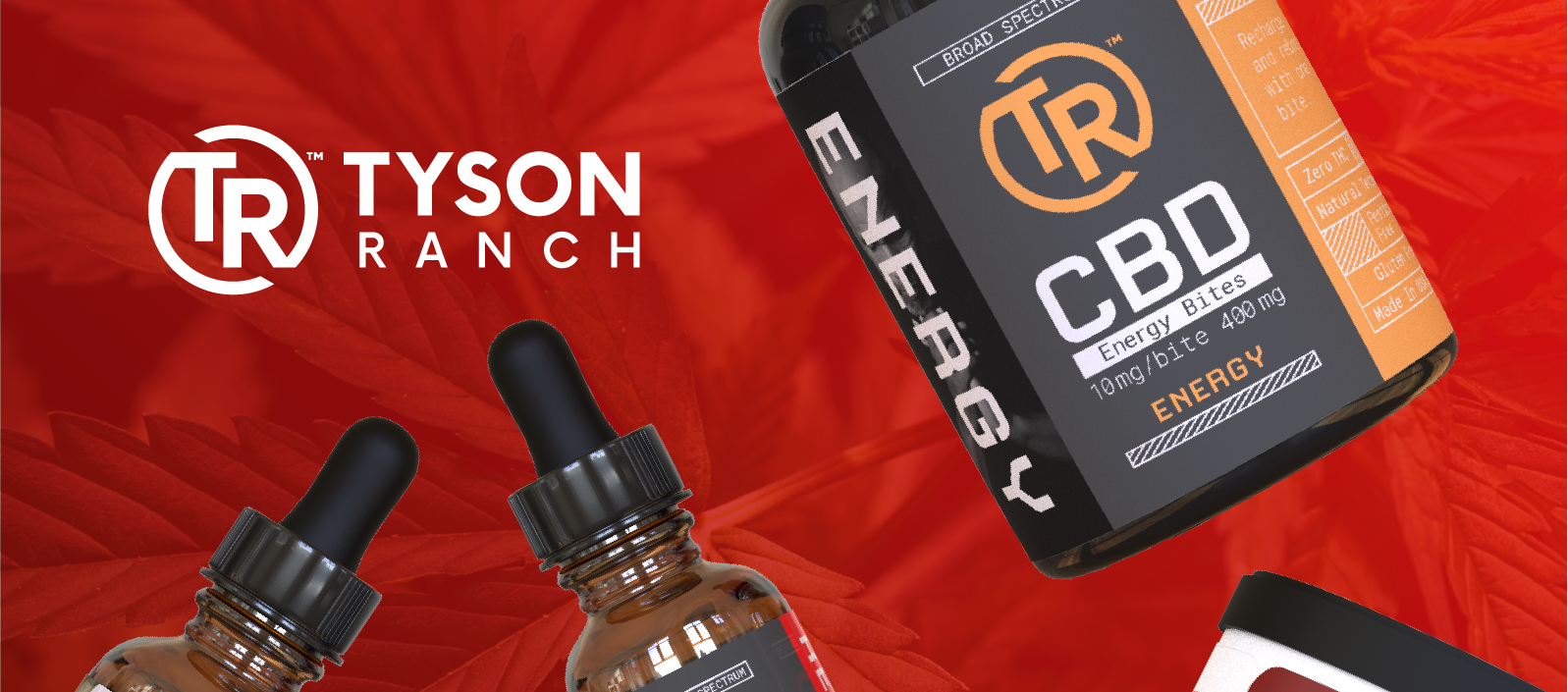 Lab Results coming Soon! Are products are currently being formulated and produced. Stay tuned for the best that CBD has to offer with the official launch of Tyson Ranch CBD.